Astro Jump - Widget Game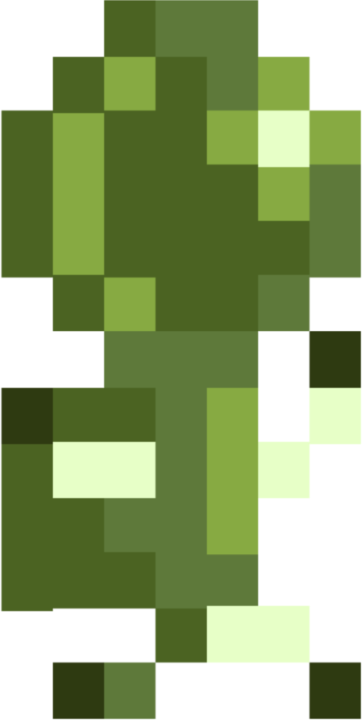 The first real game ever on your home-screen with separate widgets for Gamepad and Screen!
Place the Gamepad and the Screen wherever you like it and start to play. Right on your home-screen. Jump, run and slide with Astro Jump through this lovely handcrafted pixel game.
Your home-screen will never feel the same again!

Get it on the App Store
Behind the scenes
If you're a developer, designer or just want to read more about making a game for an iOS widget, I wrote some notes about this subject and you can read it here.